PERFORMANCE II HOW SHALL WE BEGIN AGAIN?
A live-installation performance initiated by artist Jo Fong.

OPEN STUDIO EVENTS JO FONG AND NEUROLIVE
Jo lead three open studio events in preparation for a new process and performance called
How Shall We Begin Again?
LIVENESS WORKSHOP II
The second workshop of the NEUROLIVE project.
NEUROLIVE SALON II WITH JO FONG
In this NEUROLIVE Salon, artist Jo Fong shared thoughts and questions about liveness in relation to Ways of Being Together — an ongoing series of workshops, conversations and performances centred around the idea of Belonging. Its most recent iteration was a shared two-week residency at Artsadmin's Toynbee Studios. Jo, and artists participating in the residency, were in conversation with Matthias Sperling and Guido Orgs.
PERFORMANCE I DETECTIVE WORK
The first of four live dance productions commissioned by NEUROLIVE.
NEUROLIVE SALON I
NEUROLIVE Salons are an occasional series of conversations exploring artistic questions and perspectives around the 5-year NEUROLIVE research project. Each Salon invites one or more guest artists to open up conversations on different ways of understanding liveness and its investigation, and welcomes anyone interested in the artistic aspects of the NEUROLIVE project to attend and join the conversation.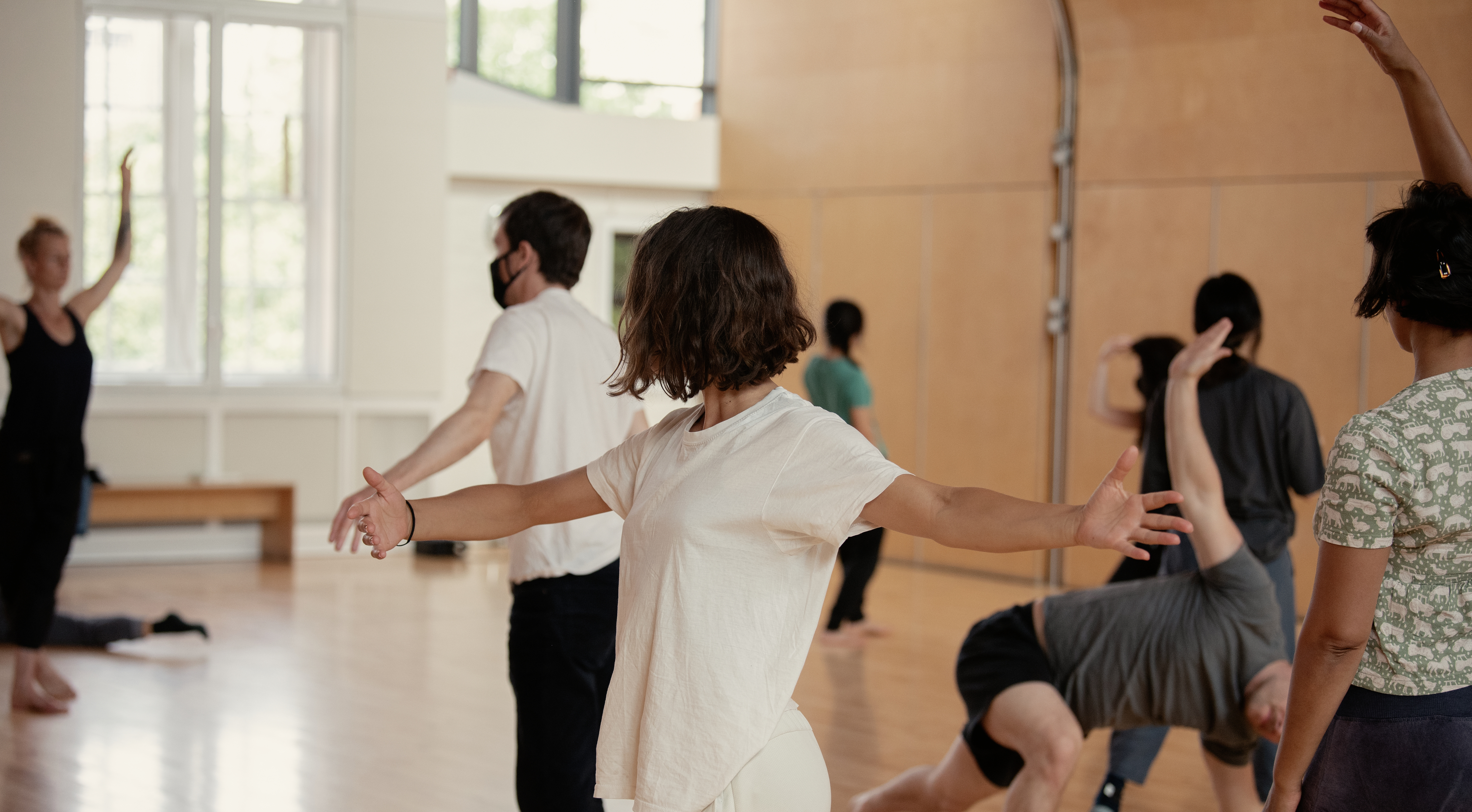 LIVENESS WORKSHOP I
The first workshop of the NEUROLIVE project.

ONLINE LIVENESS SYMPOSIUM - CONCEPTUALISING, PRACTICING AND MEASURING LIVENESS
NEUROLIVE's three-day online symposium brought artists, humanities scholars and cognitive neuroscientists together to explore how liveness is conceptualised, measured and practiced across the arts and the sciences.

INTRODUCTION TO NEUROLIVE
With Guido Orgs and Matthias Sperling
Watch video